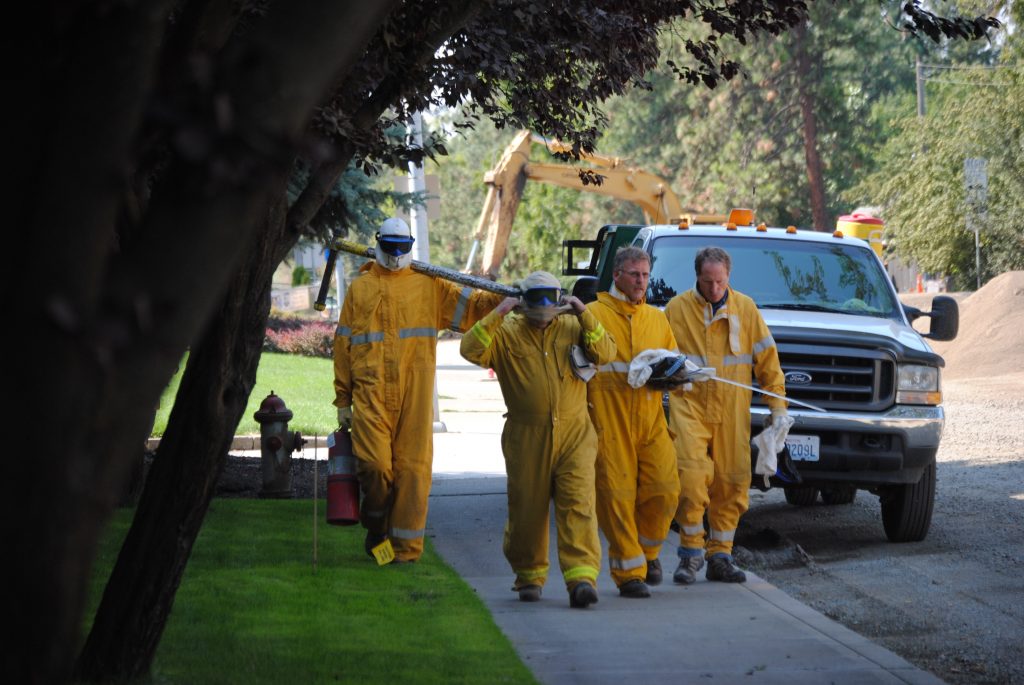 It's a reality that emergencies and unplanned events are inevitable in most organizations- but what might be overlooked is that your response is the most critical. Utilities nationwide are jumping through hoops to eliminate operational headaches that negatively impact their overall emergency response and bottom line. Separately managed business systems, lagging technology and seemingly impossible to meet safety standards are just a few of the hurdles that plagued a Midwest gas utility. If the thought of any of these gives you a headache- keep reading to learn three of the innovative ways that improved business processes and helped others fix their problem.
Merging of Systems
Managed and separately. Combined together, those two words can make business processes sound particularly daunting. Daily operations of a business are tough enough when things are running smoothly. If you have time-consuming and inefficient business processes and technology-  you're probably spending too much money (and time) on systems and maintenance.
Through the integration of contracts and merging of technology systems the company was able to move to one central administrative management system resulting in an eight percent reduction in maintenance fees and shaved 11 minutes off their emergency response time.  Simplifying the gas utility callout process through technology greatly improved service reliability and improved data integrity.
Emergency Location Notifications
A wonderfully integrated system and process are only as good as its built-in notification capabilities. A bunch of crews sitting around waiting for instructions while their mobile data terminals (MDT) are powering up, or even worse- receiving unclear messages from dispatch could be a recipe for disaster! In order to maintain the increased service standards and keep the emergency response times down, on-call technicians needed an efficient and reliable way to receive call-out instructions. During an emergency- seconds count!
The first step in creating a fast and accurate callout to lineman was the implementation of a callout text message after the user accepted the job. The notification wait time was decreased by up to 14 minutes even with the MDT powered down- additionally, the unnecessary phone calls back to dispatch were greatly reduced. Overall satisfaction was the consistent message among technicians using the technology, "I have the tools necessary to perform my job."
Vehicle Safety
So now, with business systems working seamlessly and technology literally at technician's fingertips- safe driving and vehicle tracking became the new challenge. Whether there are five or 5,000 vehicles in your lineup, safe driving initiatives to reduce the potential for high-risk activities is likely at the top of your priority list. Emergency response time and vehicle diagnostics are also more easily managed and improved with remote monitoring.
Through the active tracking and in-cab feedback monitoring deployed to some 4,500 vehicles, emergency response travel time, and collision frequency and cost per claim were greatly reduced and safer driving was improved company-wide. With a majority of the workforce traveling in vehicles daily, this reduction was a huge cost saving overall and greatly improved public perception.
There are many more ways to reduce operational headaches to help your business plan, respond, restore and report faster! Innovation through technology is creating customer successes and transforming operational challenges into business solutions.