Jeff Butram, Dispatch Supervisor at Vectren Energy, takes emergency calls. He remembers on one particular 3AM call, there was a fully-engulfed house fire. A mom and two kids were in the house. The responder didn't make it in time. It hit him right in the heart, like a tugging against his chest. It's the kind of thing that sticks with a person and won't go away. It makes you wonder, what could have been done differently?
Listen to Jeff's story.
Mark Bell is a Section Supervisor for Salt River Energy Project. His family has been in the electric industry for four generations. He is proud to follow in the tradition, and that his son is doing so, too. His personal goal is to get the customer's power back on as quickly as possible. When a call needs to go out, a foreman might not know who's sick, who's on vacation, or who worked the night before. This delays getting service restored. ARCOS can track all of that, apply your business rules, and cut response time significantly.
Listen to Mark's story.
Calling one person at a time and explaining the situation takes a while. ARCOS can call huge numbers of people at once, relaying all the relevant details in minutes, giving workers the details they need to know to determine their availability. This help ensure a trained technician responds quickly so the power can be restored.
Listen to Jeff Burtram from Vectren Energy and Mark Bell from Salt River Energy Project discuss the value they gained with our automated callout system.
Customers who are saving important time with ARCOS's Callout Solution:
Learn more about how NiSource's Columbia Gas saw a reduction in callout time, and an increase in callout acceptance rates, after implementing ARCOS's Callout solution.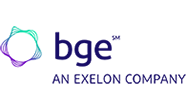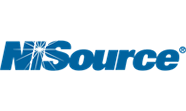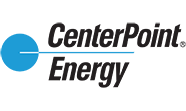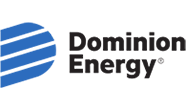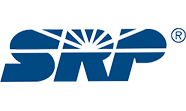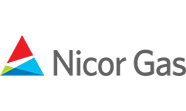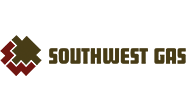 Contact us to learn how ARCOS's Callout solution can save you valuable time!
The average callout time for a first responder was reduced by 50%.
The average callout time for secondary crews was reduced from hours to minutes.
Workers responded to gas odor complaints within 45 minutes 90% of the time.