INCIDENT REPORTING & MANAGEMENT SOLUTIONS
Plan Before The Event, Automate Activations, And Manage Incident Commands
LEARN HOW TO STREAMLINE YOUR INCIDENT MANAGEMENT…IN LESS THAN 5 MINUTES
Keep reading for exclusive access to our video library as we reveal how to automate and fill gaps in emergency management processes and procedures.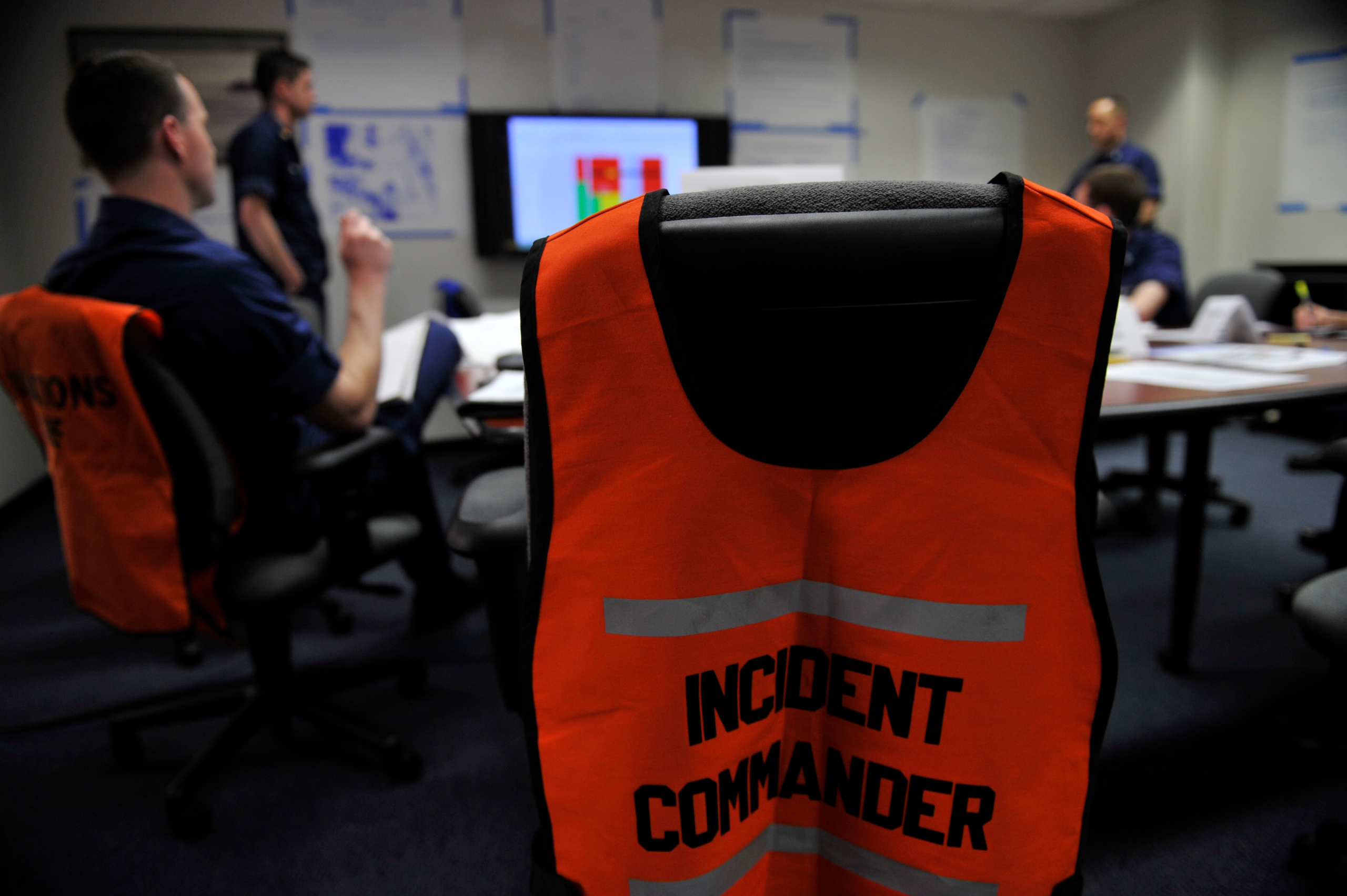 In this mini-video series (5 minutes or less, we promise!) you'll learn how to remove manual bottlenecks from some of the major pillars of emergency management: Planning & Preparation, Rapid Mobilization and Communication.  
Explore how technology has helped top 25 critical infrastructure companies realize these benefits:  
Remove all weekly manual updates of Incident role spreadsheets, saving hours of administrative 

costs

 

Remove human error for incident command 

lists

 

Easily scale resources up and down depending on the severity and scope of an emergency

 

Obtain situational awareness and visibility for all Incident Management roles and events across multiple different locations – key to quick and accurate 

reporting

 

Time-stamp actions for reporting to show essential milestones throughout an emergency

 
Just tell us a little about yourself and you can immediately access our bite-sized series. You get the popcorn 
ready,
we'll take care of the rest.