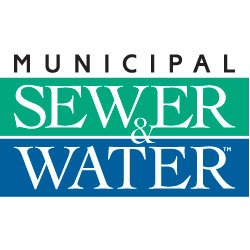 Think about the time it takes to put together a crew for emergency work — supervisors poring through pages of employee lists, making call after call, sometimes over an hour or more.
For a long time, that was simply the cost of doing business for both Eugene (Oregon) Water and the Suffolk County (New York) Water Authority, but they found a way to expedite the procedure. In fact, with one piece of technology, it's now as simple as the press of a button.
ARCOS Callout and Scheduling Suite made that a reality for Eugene and Suffolk by cataloging all work requirements, such as union worker lists and employee availability, and automated their callout procedure for instantaneous crew assignment.