Have you heard the latest about RosterApps?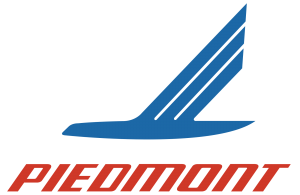 "Before ARCOS RosterApps, we wouldn't be able to [analyze a current bid by coverage hours and flight schedules]," recalls Brian Wemple. "By quickly filling shifts with the right people and equipment on the tarmac, we get planes into the air more efficiently."
That's the words of Brian Wemple, director of Planning and Support for regional air carrier Piedmont Airlines. When Piedmont was looking to take the next step in scheduling, they choose ARCOS RosterApps.
Read more about why and how it's changed their operations in this case study from Aerospacetechweek.com.