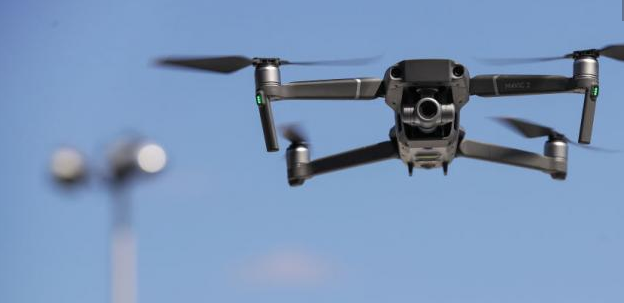 What would the utility industry look like if we could call out drones to assess damage and chatbots to staff call centers? Picture service centers and substations with mini-hangars containing drones preprogrammed to assess circuits, feeders and other assets. A storm center manager could activate the drones and collect images and data via integrated damage-assessment software. The drones would only need to report something as broken because the damage assessment software would identify the asset and electronically deliver the details to an OMS or WMS to help generate a restoration plan.
At the same time, dispatchers could launch call-center chatbots as the OMS reported outages. As customers began contacting the utility for information about outages and ETRs, the chatbots would peel away time that humans would normally need to field customer queries.
Most utilities recognize drones can play a role in expediting inspection of infrastructure like transmission lines. And that familiarity is leading utilities to deploy drones after major events, too.