NSAC Tax, Finance & Accounting Conference for Cooperatives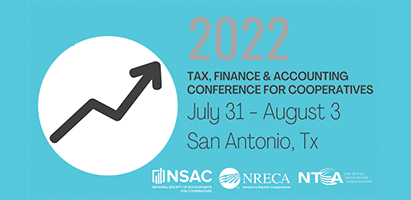 Meet our team at TFACC and discover how ARCOS's suite of solutions can automate and streamline your co-op's resource management planning. We help utilities respond to emergencies more efficiently in order to restore service faster, mitigate risk and improve customer satisfaction. ARCOS is a proud sponsor of the NSAC Awards and Recognition Luncheon on August 2nd.
Want to learn more about ARCOS? Contact us for more information.