TVPPA Engineering, Operations, & Technology Conference 2022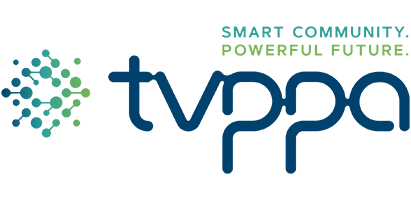 Visit ARCOS booth #69 at TVPPA and discover how ARCOS's Callout Manager and Mobile Workbench can mitigate your risk during natural disasters and outages. We help utilities accelerate their emergency response and maximize their cost recovery by streamlining and centralizing the field resource and asset data required by FEMA. Don't miss the attendee prize drawing – ARCOS will be announcing one of the winners!
Want to learn more about ARCOS? Contact us for more information.