A one-stop-shop resource for ICS learning, consulting and solutions.
What is the Incident Command Center?
When an emergency happens or some other disruption to business occurs, organizations respond with predetermined plans of action. A storm, mudslide or wildfire can all cause a utility to activate their response structure – FEMA's Incident Command Structure (ICS) is becoming the standard across many industries, with the adoption rate by utilities continually increasing.
Our Incident Command Center has been created as a gateway for education on the ICS structure, a way to connect with industry experts to address your current processes and a source for solutions that compliment building a fast and structured response to incidents.
EDUCATION
There are a variety of resources available to gain knowledge into the Incident Command System (ICS) and other common incident response plans.  Below is a curated list of resources that can assist in learning about ICS: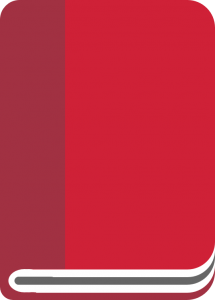 [typeform_embed type="embed" url="https://tylerwilson5.typeform.com/to/MRlIMO"]
ASSESSMENT
Utilities are currently along a wide spectrum for the adoption of an incident response structure, and it can be difficult to pinpoint where you are and the type of information you need to advance your utility.  
We have created a quick assessment where after answering a short series of questions, you will be directed to the most pertinent tools and information for the next steps in your utility's path to complete incident management.
TEMPLATES
The driving concept behind an incident response system is to standardize the way an incident is addressed – as a result, a number of templates have been created to be used for a variety of different incidents.  While generic templates are available and do a great job at handling ANY event, the ability to take these templates and standardize them to respond to regularly encountered or industry-specific incidents can help to optimize the readiness of response from a utility.  Below is a list of generic templates as well as a few examples of customized templates.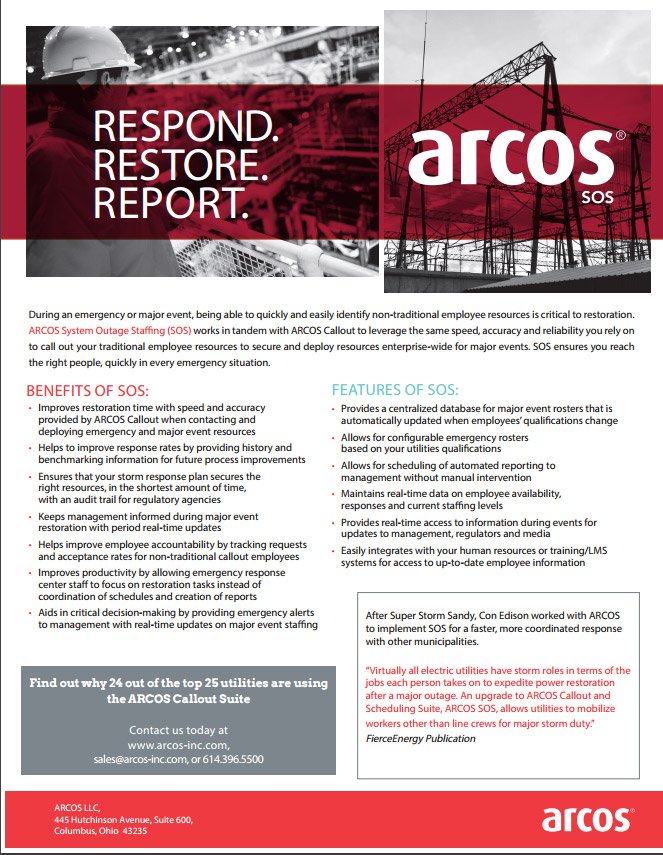 Fill out the form to receive your customized for utilities ICS template.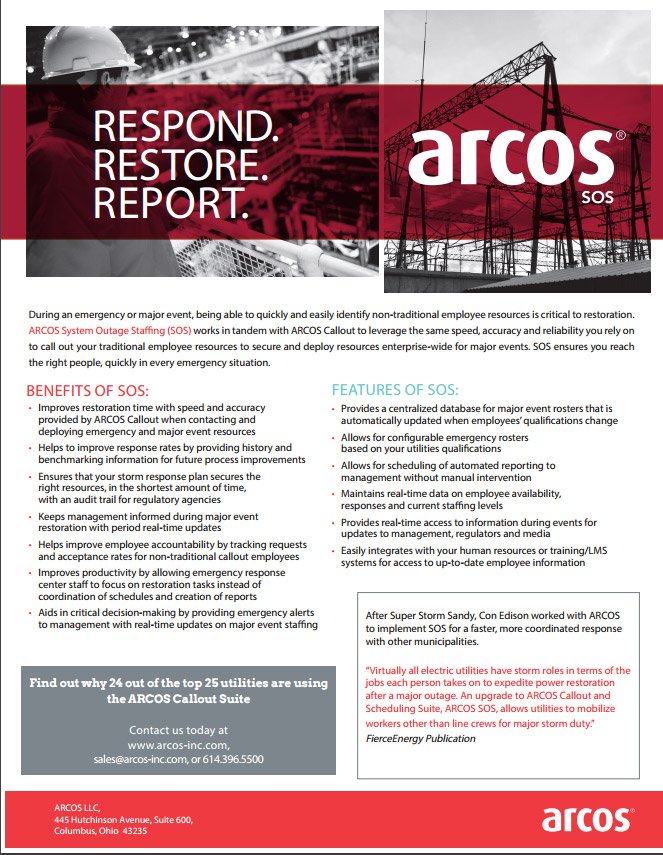 Fill out the form to receive your customized for utilities ICS template.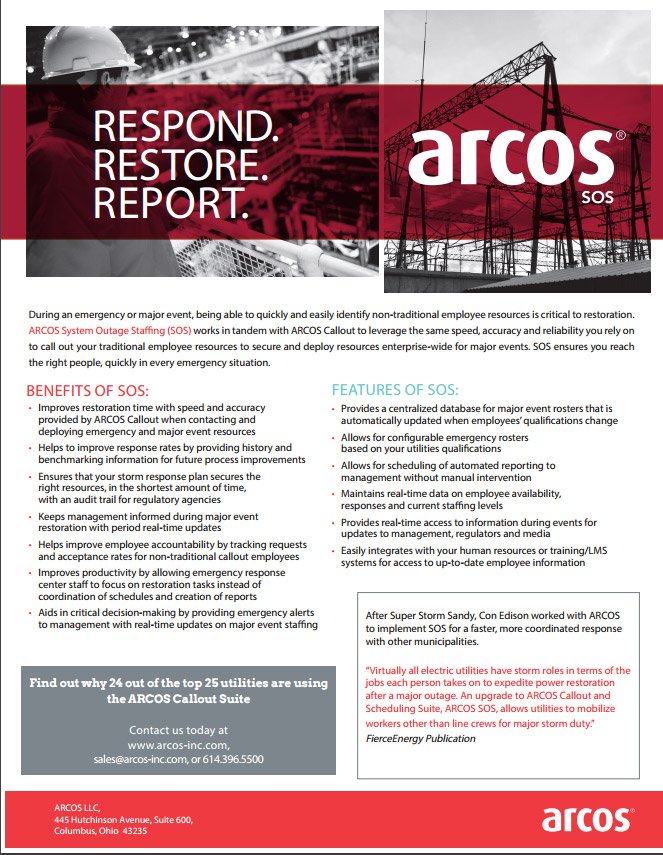 Fill out the form to receive your customized for utilities ICS template.
CONSULTATION
As mentioned previously, utilities fall along a wide spectrum in regards to adopting an incident response structure.  For those who have just begun researching or have adopted the structure but need assistance creating an actionable system that aligns best with the intricacies of utility operations, we have partnered with several consultants that can assist in this process.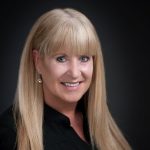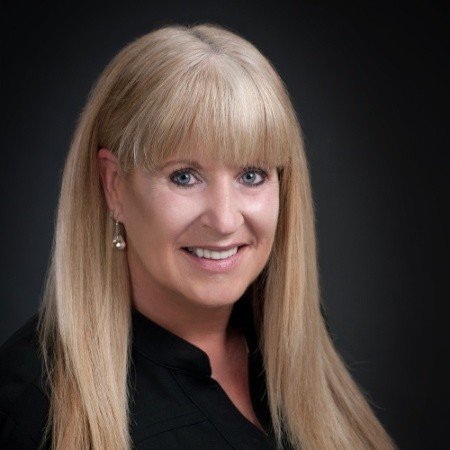 Ann has over 25 years of experience in business continuity and emergency management.  Ann is a Master Business Continuity Professional and a Master Excercise Practitioner.  Ann has trained personnel across the United States in the Incident Command System (ICS) and designed, conducted and evaluated over 100 exercises.  Ann has worked on the ground during real emergencies including evacuating residents during a 100 year flood; deploying teams of doctors and nurses into Hurricanes Katrina and Rita; managing regional healthcare coalition's response to the 2009 Global H1N1 Pandemic Flu outbreak; evacuating a hospital following a bomb threat and serving as the Co-Chair of the Western Regional Mutual Assistance (WRMAG) during numerous utility restoration responses.
See Ann's profile page and explore FREE customized templates!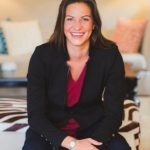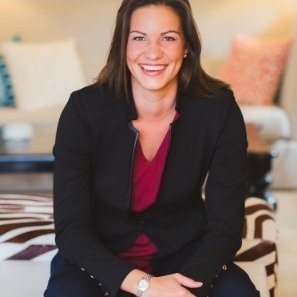 Kate Leese is a proven expert, program manager and active champion for emergency management, continuity of operations and public safety in the utility sector. Ms. Leese is passionate about helping all utilities create a culture of safety, preparedness, and resilience and co-founded Kinetics Consulting to help such organizations make lasting change happen.  As a results-driven professional and skilled facilitator, Ms. Leese has trained personnel from hundreds of utilities, written emergency plans for several million+ customer service territories, and educated dozens of utility CEOs, executives, and board directors.