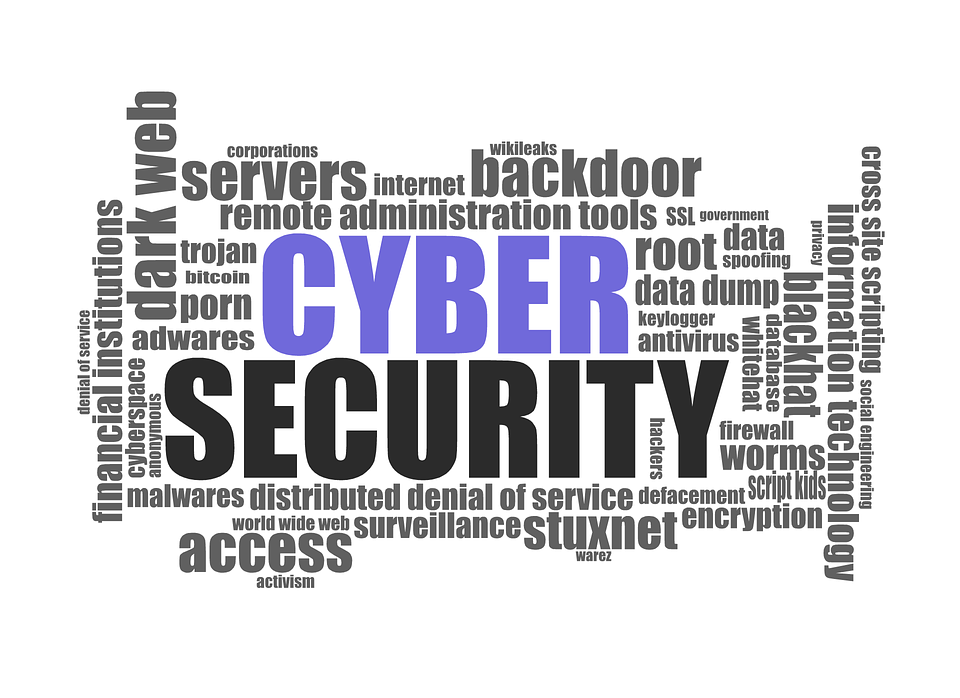 This summer the U.S. government created the National Risk Management Center to coordinate the defense of U.S. infrastructure – including energy companies – from cyberattacks. The NRMC isn't the only group focused on security. EEI's Electricity Subsector Coordinating Council (ESCC) also partners with the government to protect the grid. And the American Public Power Association offers online tools to help its members with security concerns. Cybersecurity is a hot topic; the stakes are high.
It's encouraging to see the government bring public and private players together. This reminds me of how lawmakers kick-started patient security via electronic health records more than a decade ago.
What makes someone secure are the practices they engage in around the clock and the type of platform they invest in. And, frankly, we're better than most of our utility company partners in this regard only because generating power is a utility's core competency; writing code and designing secure, cloud solutions is our expertise.