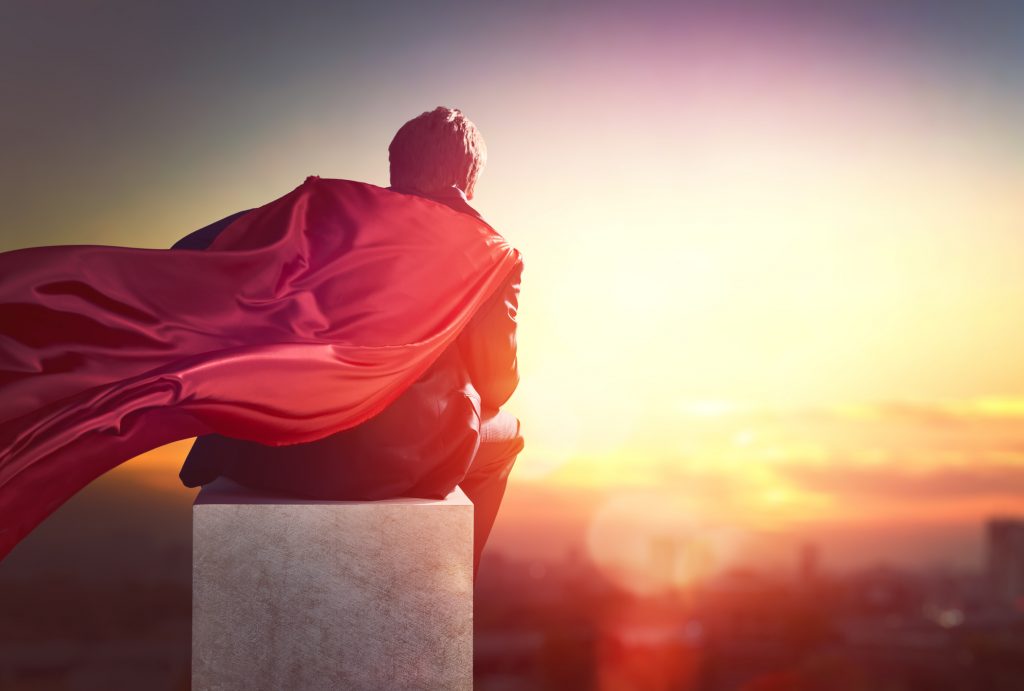 INTRODUCING: THE ARCOS SOLUTION ENGAGEMENT PATH
Be the catalyst for change. Your passion for improvement and reliability is what makes you a hero at your utility. You are committed to the success of your team and your customers, and we are here to help you.
How to be a Hero:
Move at the speed of light. Don't waste time.  Our program lets you evaluate solutions in record time.  3-6 month evaluations are a thing of the past.  You need solutions now – not later
See into the future. It's not that difficult.  We get your trial solution up and running in 3 hours so you can see how the future will change when you solve real problems quickly and easily
Arm your teams with real power. Modern solutions are easy-to-use and provide ROI in ways you might not expect.
Earn Hero Status in just 8 hours. Say goodbye to evaluations that take months of your time and resources.
The 4-Step Engagement Path is designed for utilities to evaluate and easily experience how automation can make a huge impact on the way you manage resources and increase efficiency. Here's how it works:
 Step 1: Hero Training: Learn about the ARCOS solution
Gain a comprehensive view of the solution by seeing how your peers are improving reliability, improving customer service, reducing costs, improving safety.  Sign up and learn – it takes just 20 minutes. Next step:  Pass the knowledge on to your league of leaders so collectively, you can combine your strength to solve real world challenges – FAST.
Step 2: Simulate your challenges in a 30-day live environment*
Attend a live, hands-on webinar that includes activities and everything you need to know to get started simulating how you'll use ARCOS solutions to solve your toughest challenges.  In just 3 hours we'll provide all the training you need to access your test environment and work with our solutions consultants. *A small fee of $150 is required to give you everything you need for simulation.
Step 3: Join forces to map your solution
Look at unique business processes with your assigned expert and mold the solution to fit your team's unique needs.  Our solutions consultants can also help with a business case, highlighting the benefits and value associated with automating your operations.
Step 4: Start achieving your goals and earn your cape
Super Hero Cape Giveaway – View the Step 1 video and be entered into a drawing to win a super hero cape! You must watch the full recording to be eligible.