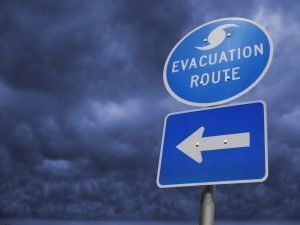 The ARCOS Sunday Read takes a look at the up coming hurricane season.
Although forecasters are predicting a "slightly" less severe season, there are still 14 storms that may impact us. It's amazing that 74% of Americans feel that weather situations are getting worse but only half are prepared to do anything about it.
What about us in the utility, critical infrastructure and airline industries? Are we prepared?
We say we have our strategies in place but with the increased scrutiny of the regulator eye on everything we do, do we really? Are solutions like Incident Manager or Crew Manager in place to aid ICS and restoration roll-out or are we just like our fellow Americans and running efforts at 50%?
The only thing certain is the hurricanes are coming and how we respond to them is critical. We need to make sure our plans are in place now.