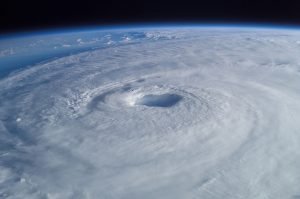 In advance of ARCOS' appearance at the National Hurricane Conference tomorrow in New Orleans, we ask the question, "How are we being strategic about emergency preparedness?".
FEMA released their 4 year strategic plan back in March of 2018 but has adoption happened? Who has taken their recommendations to heart? Before we can stand tall in the face of increasing weather events, there are many challenges that we as a nation have to overcome – such as funds, time, and the quick organization and distribution of resources. Let's hope we are never caught unaware again.
ARCOS has released Incident Manager to help facilitate strategic emergency preparedness. See us at the show and learn how we how we have re-envisioned ICS stand-up, crew deployment and paperwork collection and storage.
ARCOS is dedicated to making responding, restoring and reporting as simple and safe as possible. Request more info here.