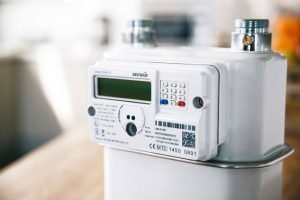 Summer can be brutal. The demand for power can cause all kinds of fluctuations, critical failures, and customer frustration. We know as heat waves roll in, problems are inevitably going to pop up but are they more manageable than initially thought? Is technology allowing us to be more flexible in distribution and demand methods and taking care of hot spots?
Yes and Yes. The smart grid and smart meters have made a huge difference in how energy is consumed and administered. New software is even being developed to handle peak loads by analyzing the data from both and giving us control right where and when it's needed. And it's not just in the power industry- this technology is also being appropriated for the water and gas industries.
Looking forward, a system like this can be easily integrated with the ARCOS suite. A special kind of forecasting could be forged where an upcoming outage could be predicted and crews automatically called out and managed to fix it instantaneously. Can you already see the smiles on customers faces? Air conditioners stay on and everyone stays cool in more ways than one.
It's very smart to be smart about our smart grids and meters.