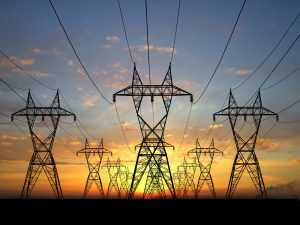 Recently, when Pugent Sound Engery's CEO, Kimberly Harris, stepped down, the investor-owned utility hired, Mary Kipp, former president and CEO of El Paso Electric. The transition is marked as a rarity since a woman CEO is being replaced by another woman CEO, but another striking note is Kipp's advocacy to combat climate change. As Kipp said in a recent Seattle Times article, "As a utility, we don't set public policy, but we find the very best ways to comply with it."
Sustainability is a major issue for utilities and an uphill business and economic struggle. Con Edison took it seriously and with forethought in 2013 when they began building a sustainability strategy. Through an EPRI report, they defined 20 issues they must face. Safety and health, cyber and physical security, energy reliability and resiliency are some of the essentials that need to be addressed.
ARCOS is helping by providing full situation awareness. Through our suite of products, utilities can gain data that can share how many crews are out there, where, and what teams may be closest to the problem. If the data is analyzed, work flows can be established that save on fuel costs, emissions and could answer other sustainability questions.
What does sustainability mean to your utility? Is it on your radar? Are you dedicated to addressing concerns about the future now?