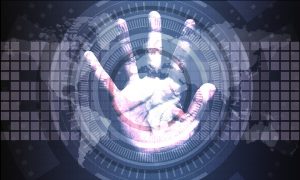 The Sunday Read once again focuses on cyber security.
According to GCN, Princeton researchers have developed algorithms that would help the electric grid quickly recover from overloads induced by attacks on high-wattage smart devices such as air conditioners.
Who would have thought that an air conditioner could take out a portion of America's power?
What other devices in the internet-of-things haven't we thought of? Are utilities prepared for any form of cyber-attack? Is redundancy and snippets of code enough to protect our vital critical infrastructure?