The ARCOS Suite of Solutions can be implemented now to take on today's toughest challenge – COVID-19.
The New Reality is We Must Manage Crews Differently and Virtualize Physical Processes
These are tough times – and they demand that all of us work together because we don't have a choice between protecting our employees from COVID-19 exposure and our ability to respond, restore and report to both daily and emergency events.  ​
With the ARCOS Resource Management Suite, you can…
Encourage Social Distancing by reducing the need for employees to congregate​
Lessen the need for employees to visit service centers​ or pick-up/drop-off work orders
Virtualize daily shift briefings and on-boarding of new resources
Execute mobile safety communications​, keep track of quarantine and sick time, and have location tracking for rapid communication of quarantine procedures
Enable work from home with little impact to operations
ARCOS Callout, Crew Manager, the ARCOS Mobile App, Mobile Workbench, Incident Manager, Resource Assist and Resource Assist Lite and now, ARCOS Mobile Callout Create are proven solutions that manage people and work every day and during periods of challenging operations. Customers are using them now to keep crews safe and compliant with social distancing guidelines. Read how ARCOS Mobile Workbench helped Grant County Public Utility District in this article from T&D World and how ARCOS adapted Callout to fit El Paso Electric's coronavirus crew's needs.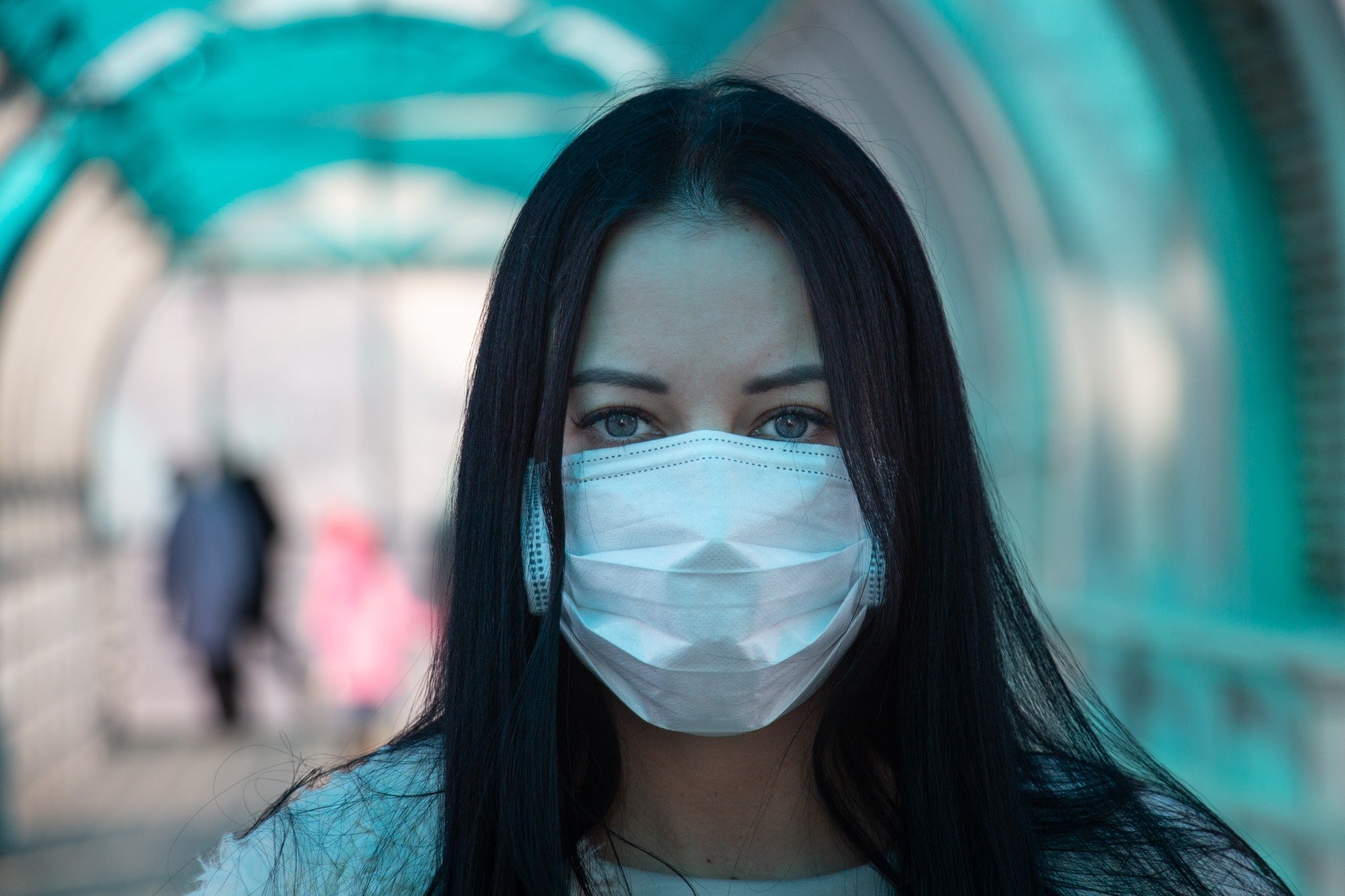 Manage PPE Equipment, Hotel Logistics, and Travel Logging with Crew Manager
You can ensure that employees have enough PPE equipment with ARCOS Crew Manager. Crew Manager can be used to track equipment and update inventory (this can also be accomplished in ARCOS Mobile Workbench). This data usage can help replenishment thresholds and mark that crews have essential safety equipment before they head out to a job site.
With some initial set-up, Crew Manager customers can manage hotel logistics. The concept of using Crew Manager logistics to plan for hotel rooms can also be extended to smaller tent cities, trailers, or other alternatives like base camps so you can limit the exposure and congregation of workers.
Crew Manager also provides a historical record of who and where everyone has traveled. This information is helpful in the case of a positive COVID-19 test and any ensuing quarantine process that may take place.
Scalable ICS with ARCOS Incident Manager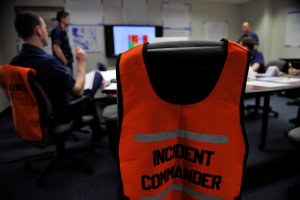 With or without COVID-19, storm season is knocking on the door. So, while you're managing your Coronavirus ICS TEAM – you'll also need to manage ICS for upcoming events – storm or other.  Incident Manager has undergone several changes that will make creating scenarios and severities – and staffing those scenarios and severities – much easier.
Maintain Social Distancing Using Mobile Workbench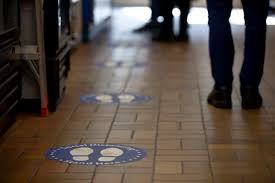 Assigning work to the field electronically is one of the intuitive features of ARCOS Mobile Workbench. One customer is using it to eliminate the need for employees to come to the service center to pick-up work and drop it off. It is also assisting front line crews by allowing dispatchers to do their jobs from home.​
In their case, ARCOS Mobile Workbench creates work orders. Crews are then assigned based on "day of" resources — the last 24 hours or employees coming off other work crews or quarantine.  Once assigned, the work orders — complete with GIS maps and drive route instructions — are sent to the field. The crew members receive the orders on their mobile phone or tablet and go directly to the job site. Based on the type of job, any appropriate forms are displayed so workers can collect the needed information (repair, damage assessment, inspection, etc.).  After the information is collected in the mobile app, it is immediately transmitted and available to the dispatcher.
The dispatcher can then operate ARCOS from their home office. This works for contractors, mutual assistance partners, and can be used even if retired workers are called in to supplement a workforce.
Bolster Dwindling Response Crews with Resource Planner, Resource Assist and Resource Assist Lite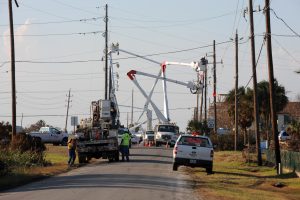 In this example, daily work crews that are already taking a hit from COVID-19 are facing a huge storm that is approaching fast. The need is there to enlist both contractors and mutual assistance providers to help. Using ARCOS Resource Planner, organizations can enter the number of resources they think they need to manage this event. If you are a utility that uses RAMP UP — you'll already know the stick count from the RAMP-UP allocation for the resources you'll be getting and will be able to enter that number into the appropriate field. ​
Now, using Resource Assist Lite, a request for resources is created and sent to any mutual assistance partner or contractor – or for RAMP-UP users, it is sent as a request to the utilities RAMP-UP has designated you'll be receiving the resources from. The resources in turn respond by uploading their roster in the format that is specified so everyone can avoid receiving multiple email attachments.  If ARCOS Crew Manager is in play, the rosters are uploaded into the solution which decrements the stick counts in Resource Planner. If the paid version of Resource Assist is being used, these rosters will automatically upload to Crew Manager. You now can manage both employees, mutual assistance resources and contractors in one system. You have complete crew visibility while two crises are simultaneously occurring.
Safety Messages and Check-Ins Made Simple with ARCOS Siren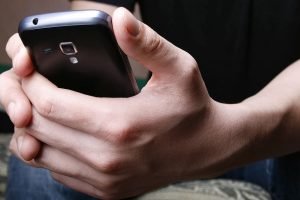 Now that the resources from your partners are in Crew Manager, AND you have Callout – you can use the ARCOS Siren solution to send safety checks and messages to crews in the field.  Some examples include:​
Sending a link to download the ARCOS Mobile app where crews will be able to receive jobs, and access other information or forms​
Embed and a send a link that could display a video to easily train them on how to use the mobile app or relay other safety messaging​
Provide messaging of any kind to all resources and provide the ability for them to respond.  You could use Siren to communicate and distribute safety checklists, distribute onboarding information or checklists, or send staging instructions ​
Deploy a daily protocol like monitoring employee temperatures, or a daily employee health survey — the link you send in siren as a text could open in the ARCOS mobile app displaying a daily temp recording form, so you have documentation. ​
This list of COVID-19 response possibilities inside the ARCOS Resource Management Software Suite is just scratching the surface of what our solutions can do. Talk to one of our resource management experts about your needs, and let's put a plan into action.