UTILITY WORKFORCE JOB SHIFT MANAGEMENT SOFTWARE & SOLUTIONS
Lower costs by reducing the time it takes to manually manage shift coverage with our state-of-the-art union workers job shift bidding & swapping app.
Improve Operations by Focusing on your Most Important Resource – Your Employees
Even though technology has had a dramatic impact on the sophistication of machinery and equipment, manual processes still dominate daily operational tasks like filling or managing shifts, responding to emergencies, notifying employees and historical reporting. Leave your phone calls, spreadsheets and whiteboards in the past and dramatically improve the efficiency of managing operations with our utility workforce shift management app solutions.
Find out how we helped Duke Energy reduce phone-based callouts from six hours to less than 30 minutes through automating their callout and shift management processes.
EMPOWER YOUR EMPLOYEES WITH (GUIDED) AUTONOMY
Attracting a new workforce, change management, and technology adoption are real challenges that Critical Infrastructure organizations struggle with. Making sure minimum staffing levels are met and specific business rules are followed when filling shifts, takes up more hours than you think in a given day or week. Our union workers job shift bidding & swapping app provides your employees with notifications of open shifts that they may be eligible for plus the ability to initiate compliant shift trades and bid on those shifts can reduce manual effort and help empower your employees.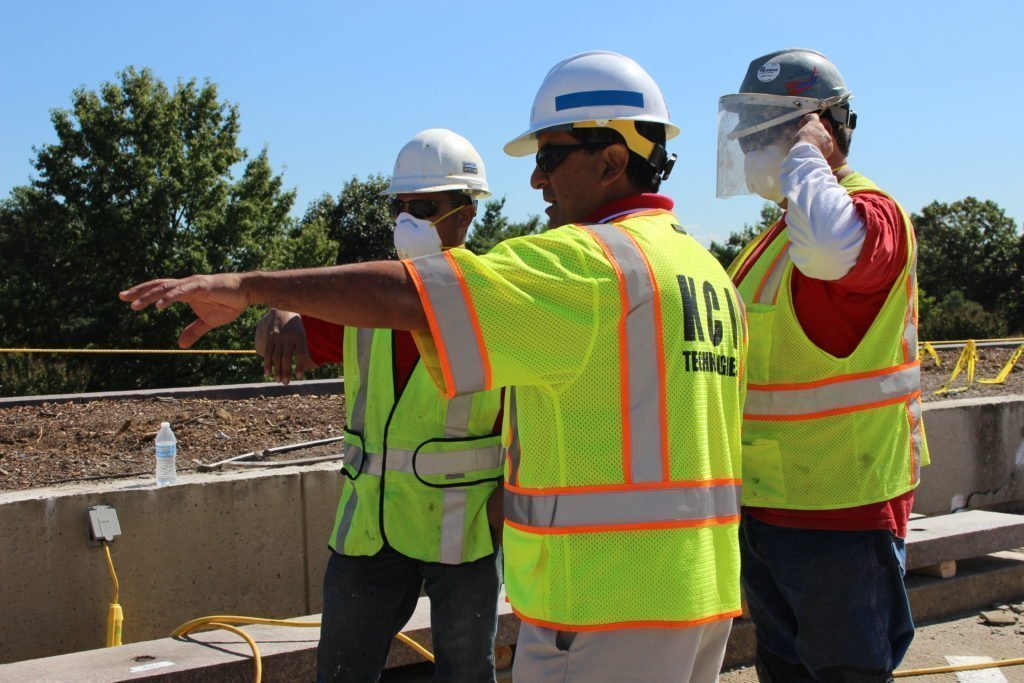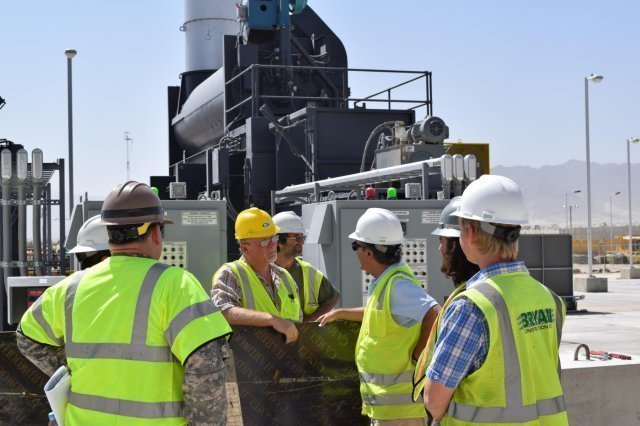 EASY SHIFT BIDDING & SWAPPING
ARCOS union workers job shift bidding & swapping app allows schedulers and supervisors to empower employees – letting them swap shifts after they've been assigned, or bid on open shifts. The best part? All of it follows the normal approval process and sticks to your union agreements or business rules.
With ARCOS RosterApps, you can:
Return time to supervisors to be on the floor instead of on taking phone calls to adjust shifts and manually entering data

Enable employees with an online self-service model to accept, bid on and swap available shifts to improve attendance, reduce absences and fill open shifts by giving them more control over their schedules within your established business rules

Improve attendance, reduce absences, and fill open shifts by giving flexibility

Enable supervisors or schedulers to electronically approve or deny requests, assign overtime or mark employees late/absent 

Maximize your existing investments in HR systems, and provide real-time and historical data to streamline payroll accuracy
EMERGENY RESPONSE WITH IMPROVED INSIGHT
Mobilize your people and manage a major incident in minutes, not hours. When you need to mobilize your response team for any event – from an active shooter, to natural disasters, to a plant-wide recall, ARCOS has cloud-based mobile solutions designed to help you automate the process of standing up and managing your emergency response teams. With ARCOS utility crew automated shift call out system, you can:
Automate the calling of employees after hours, to get the right person, with the right skills, at the right time per your union or business rules

Plan ahead for any incident or event by creating flexible coverage plans based on incident severity or scenario

Mobilize your response teams without having to pick up the phone – callout and fill your emergency response roles automatically and view which roles have been accepted or declined in real time

Enable your company to mirror the ICS structure used by fire, police, and state governments

Provide full visibility of all resources and communications – after your emergency response roles are filled, take advantage of powerful document routing capabilities to ensure all processes are followed and all information gets to the right people at the right time without clogging inboxes with emails and spreadsheets

Access a real-time and historical record of the incident – who, what, when, where