Subscribe to the ARCOS Answers Podcast!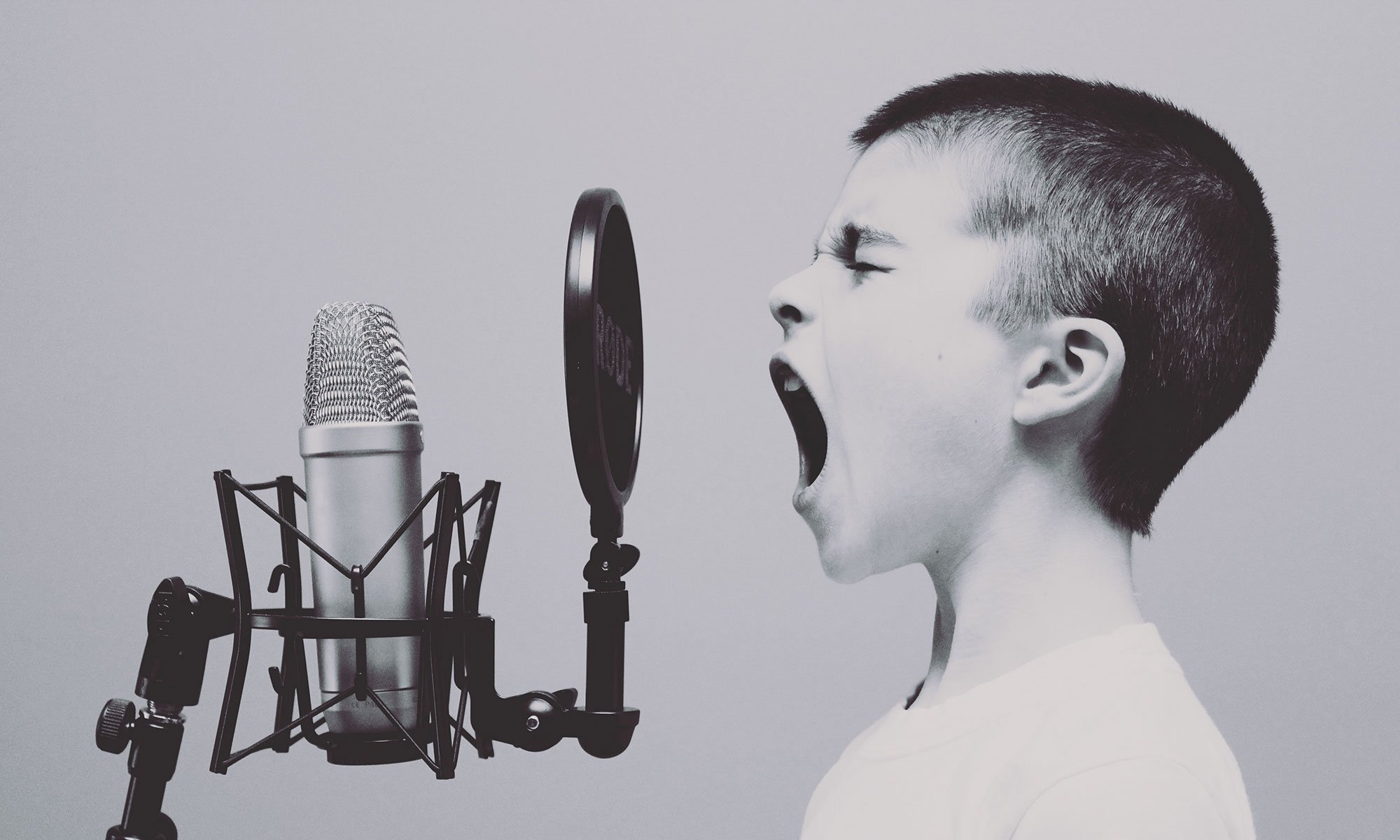 The ARCOS Answers Podcast is proving to be a valuable source of information and insight. The wealth of material each guest shares can help build long lasting solutions for today's innovative utility, airline, and critical infrastructure managers and teams. But what you are listening to is only half the story.
Subscribe now to be notified when future podcasts are released and we'll send you a thank you link so you can gain all access to the full guest interviews. Most are double the time of what you hear in the regular ARCOS Answers Podcast and go more in-depth on the topic being discussed.
Our first interview is posted and ready for download. Subscribe to our podcasts below for full situational awareness!