Utility Leaders Share how ARCOS Helped Transform Field Workforce Management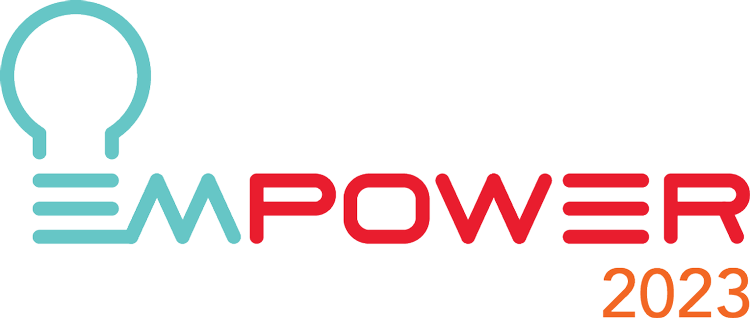 Welcome & Keynote
Join ARCOS CEO Odus "Boogie" Wittenburg as we kick off this year's Empower conference with a look at how ARCOS is evolving to empower your success.
AEP Transformation Update
AEP's progression in the last year and their transformation journey with ARCOS. Told from the perspective of utility leads, with a focus on IT and the integration story.
Mobile Workforce Management: The Evolution of ARCOS
In this session, we'll take a closer look at that evolution, with a special focus on mobile workforce management and new features for managing planned construction.
Hurricanes: Best Practices for Response and Restoration
Hear best practices, informed by real world experiences, from ARCOS experts. Learn how ARCOS can help speed up response and restoration after major events.