COLLABORATE WITH UTILITIES ACROSS NORTH AMERICA
Each year ARCOS users and utility industry professionals gather for our Conference to network and share valuable best practices for increasing operations efficiency.  Exclusively for customers, this event provides a great opportunity to dive deeper into the details of ARCOS products. Customers see how other utilities are using ARCOS and provide input on solutions to meet the needs of the industry. This group collaboration has been critical to the success of ARCOS. Each year our customers guide us and share valuable insights into the biggest challenges of the utility industry, and how ARCOS can help solve them.
Last year, the 15th Annual Conference was the largest ever!

Session Topics such as:
Working with Contractor and Mutual Assistance Crews
Managing Complex Event Staffing
Emergency Response and the Community
Mobile Strategy
Speeding up Assessment and Inspection Processes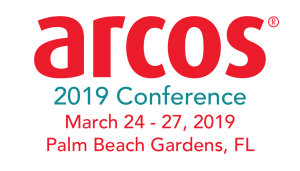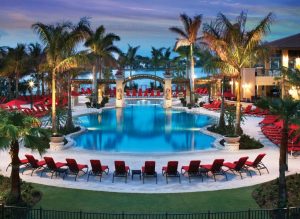 Registration Opens September 1, 2018
Sign up to receive emails about the 2019 ARCOS Conference