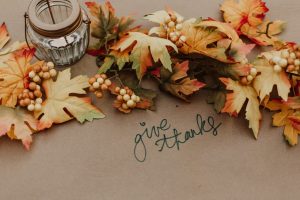 The ARCOS Sunday Read focuses on the holiday that just passed – Thanksgiving. And while we as a business are thankful for the utility and critical infrastructure markets, we aren't the only ones.
We totally agree with these op-ed pieces we found that express how thankful we should be for having reliable gas, water, and electric.
What you do to keep everything running is often overlooked. Thank you. We admire your hard work and dedication.