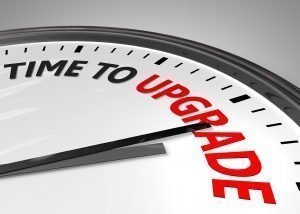 We live in an ever-evolving world of technological advancement and wonder. Even vegetation growth can be monitored, even though you still need crews to cut it back.
How are you when it comes to using the latest and greatest in bits and bytes? Have you automated your ICS or emergency preparedness structure? Can you send your crews and contractors out to handle that vegetation at the click of a mouse? Can you inspect damage in the field?
Almost anything is possible. What are some things you would like to see technology handle to make your utility life easier?