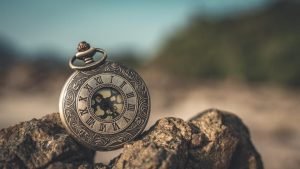 Forbes has addressed the brain drain happening in industry but says it's forthcoming. ARCOS would argue that for critical infrastructure and utilities, it's already here.
As millennials force new ways of working to manifest across multiple disciplines thanks to the missing knowledge base of their predecessors, retiring baby boomers are finding that employers are asking them to stay on longer and in a new way- as consultants.
It's a notable change and one causing workforce modifications across America. Is consultancy the new norm? Is it a sustainable situation or can millennials foster an accelerated knowledge dump and take the reigns? Will Baby Boomers ever get the rest and relaxation they've worked hard for and deserve or are they just standing in the way of progress by not understanding the ways millennials learn and view things?
This ARCOS Sunday Read is really one think about.