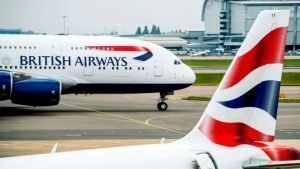 Strikes are not unknown in the airline industry. British Airways troubles last week are just an example.
Does it really have to be this way? Over 1,700 cancelled flights? Flight perks removed for pilots for 3 years?
ARCOS Ascend and RosterApps can help by automating labor rules and empowering employees to perform their own shift management. It's one step that can bridge the gap between unions and carriers by keeping grievances to a minimum and the yoke of labor agreements stable.
We hope the negotiation table stays open and a resolution found soon. It's costing everyone including the customers.